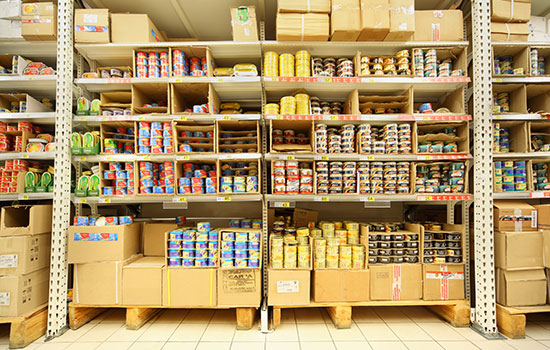 Read About Bachelor Of Social Work Degree



Helping Cooks in These Trying Times
Most cooks do not earn enough. Especially during the COVID-19 pandemic, and as we emerge into the post-COVID-19 reality, it's even harder for them to find a job without the proper certification. That's why we want to provide aspiring chefs with the resources needed so they can "own their skillset" and receive the proper training and certification. This way, more opportunities will be available to them when they decide to go to the next level. We believe that with proper training, we can have a better food production operation that benefits more people.
Get a Rewarding Culinary Career
The services offered by Life's Investments are designed to promote career pathways into the
culinary industry
. One of our primary objectives is to provide referrals to social support services that are necessary for disadvantaged individuals to get stable culinary careers. If you have questions about our employment training services or programs, feel free to call or email us.
Culinary Training Services

Life's Investments has been providing culinary training in all levels of the food service industry. We are an ACF-certified organization that offers services and programs that focus on helping chefs in preparing for their own American Culinary Federation (ACF) certification. We equip passionate and hard-working professionals with the right skills and knowledge to qualify and complete the program that will help them advance their career in the industry.